There are several stages of planning a wedding that you should focus on and they all bear their issues.
You have to rent a venue, hire a minister, buy a suit and a wedding dress, think about food, drinks, guests, and last but not least, the transportation. Well, at least the last one can be a piece of cake. Talk to our Best Limo Service Near Me and we'll do all of the hard work for you, so you can focus on other things at hand.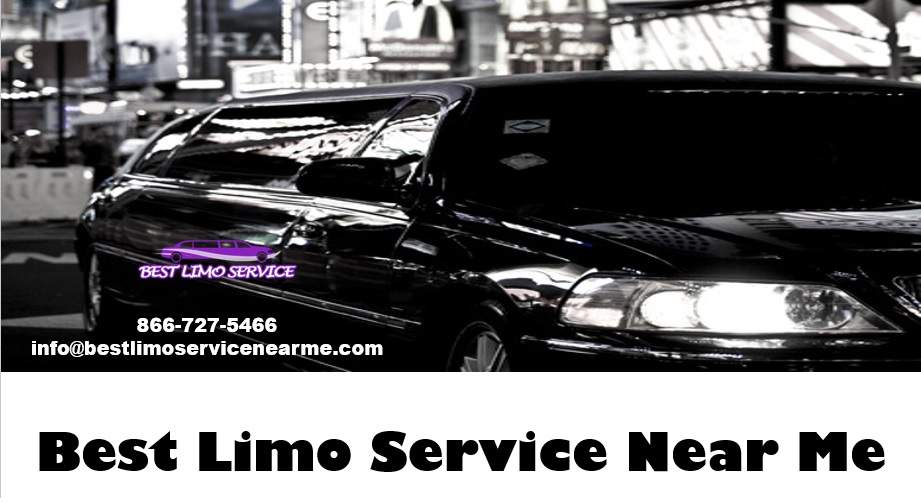 Transportation – Planning the Ultimate Wedding
The question basically answers itself, without too much effort on our end. Transportation is an absolutely essential aspect that will make your wedding a success. If you're having a lot of guests flying in by airport, we recommend you consider a limousine service near DC. This way, none of your guests would get lost or be late for the most important day of your life. Plus, they will have a blast on the way to the ceremony and the reception. Likewise, if a lot of your guests are coming from a different city, you can get a cheap limo service near DC to take care of them and drive them safely to your wedding.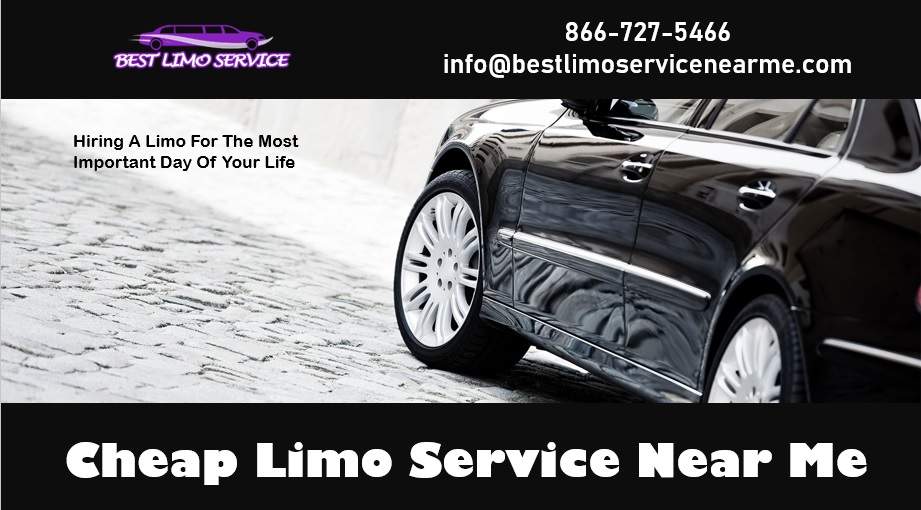 What Makes Us A Good Bus Service
A lot of things set us apart from our competition. You will find many limo service near DC, but not many of them will do the job successfully. In these matters, we believe it's better not to learn from your mistakes, but to play safe and go for the right Limo Service Near Me.
866-727-5466
info@bestlimoservicenearme.com